"The Change is Now"
Let THRILL support hire talents active in
cutting-edge technology and consulting.
HR is at the core of THRILL.
We understand that employing the best talent and
optimizing organizational strategy is imperative for
all business' success to unleash their full potential.
We actively connect candidates to their next great opportunity
while enabling companies

Recruting for Business Success
THRILL will answer to management concerns through recruiting.
In addition to cutting-edge technologies such as AI / IoT / RPA / Fin-tech / Blockchain / Process Mining, and Digital Transformation (DX), the company specializes in the consulting domain centered around IT.
Specialize in Technology Services and Consulting
■ Advanced technologies such as AI (Machine Learning, Deep Leaning) /
IoT / RPA / Blockchain / Process Mining
■ Advanced solutions such as Big Data, Analytics and Data Science
■ Consulting services using technology such as ERP, Cloud, and Digital Transformation (DX)
We are expanding our network with clients in the above areas, and meeting with highly skilled candidates every day.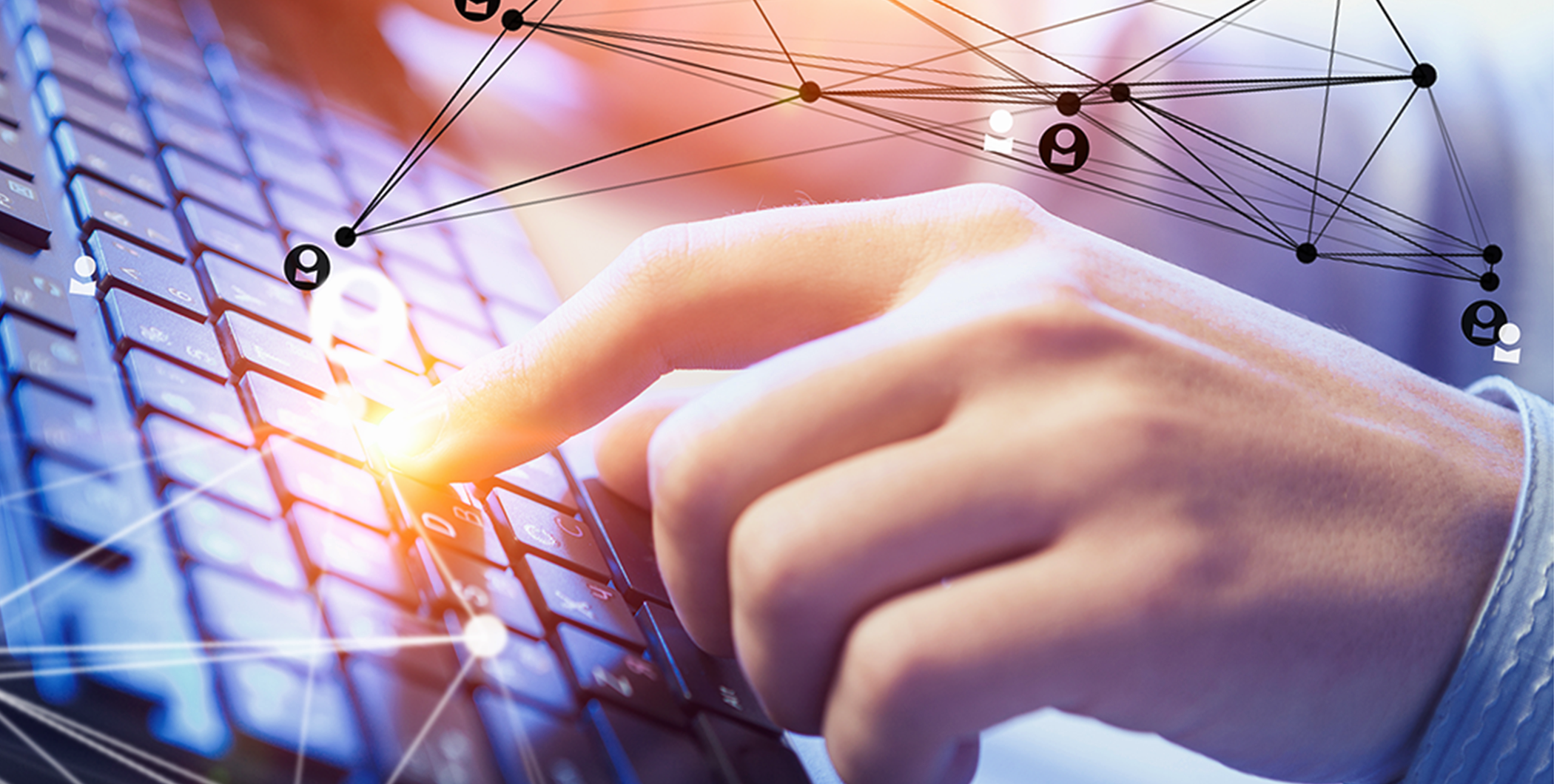 Focusing on Bilingual and Global Candidates
Our team comprises of the best skilled with high proficiency in English
We have a wealth of experience in dealing with international clients.
We utilize Japanese and global job boards for recruitment activities.
Strong Track Record of Supporting Startups
We have successfully supported many foreign unicorn companies in Japan.
Provided guidance and support on the recruitment system when the Japanese subsidiary was established, and accelerated the recuitment process.
We provide services that combine consulting, recruitment, and RPO, and have a track record of increasing the number of employees in the Japanese subsidiary from 50 at the start of the project to 200 in just one year.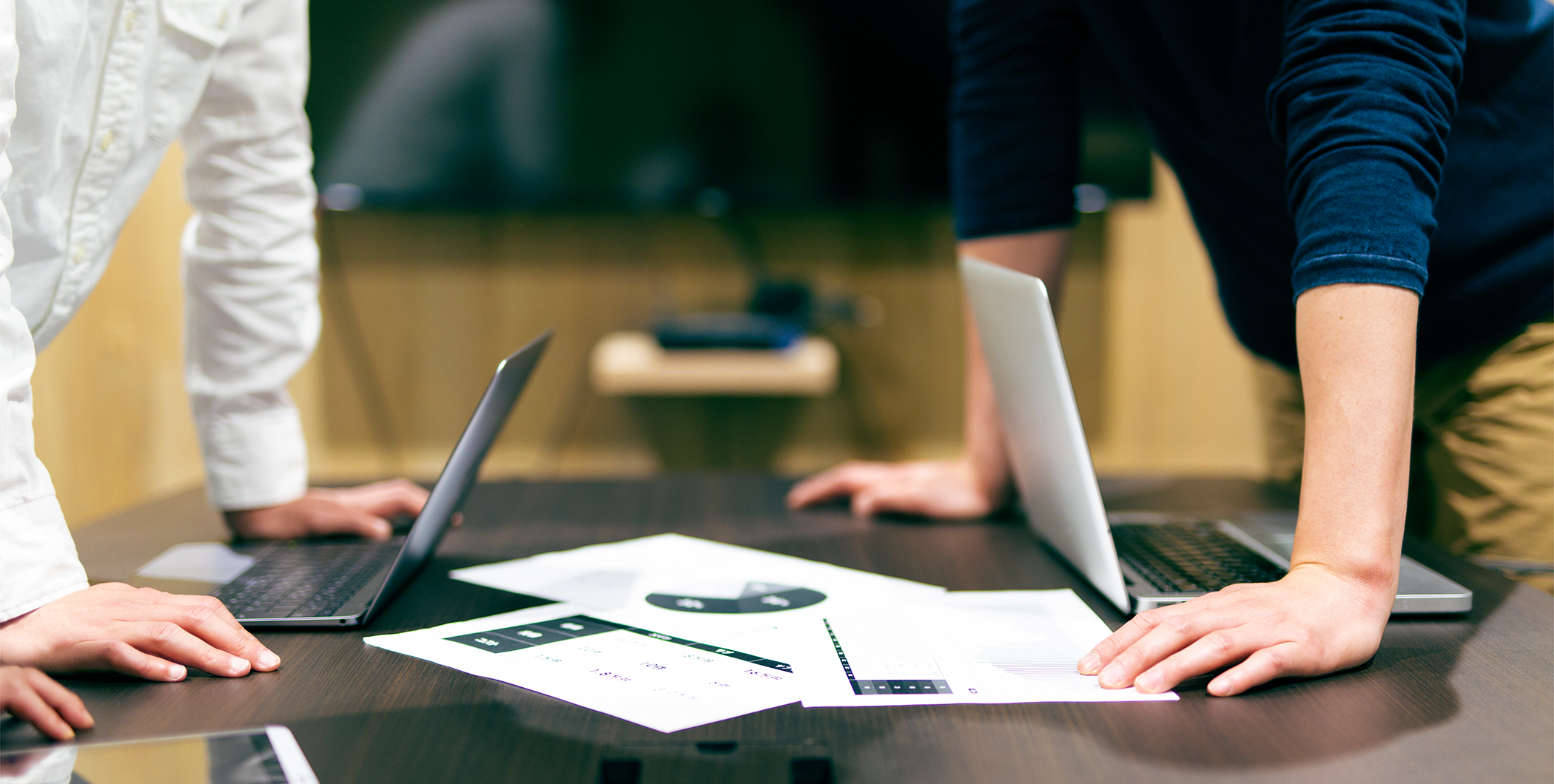 THRILL's Core Strenghts

Strength in Advanced Technology and Consulting Industries
Focus on Bilingual
and Global-minded Candidates
Experienced with Startup Companys


We will provide the right talent for your specified needs
Our team of researchers and recruiting consultants will work from end to end recruiting; from the initial search for the optimal talent, attracting and successfully hiring.
We specialize in introducing specialists in advanced technology fields such as AI, IoT, and RPA, as well as up-coming fresh professionals in the consulting field.

We are committed to your business growth through our recruitment consulting services
We have a strong track record of supporting the launch of hiring departments for Start-ups affiliated in advanced technology.
Our multilingual recruitment consultants will handle all recruitment needs including setting up HR departments, building HR systems for cross-border clients and/or projects.
In order to survive the recruitment competition in the seller market, it is our value to provide professionals who have experience in the human resources industry in a consistent manner.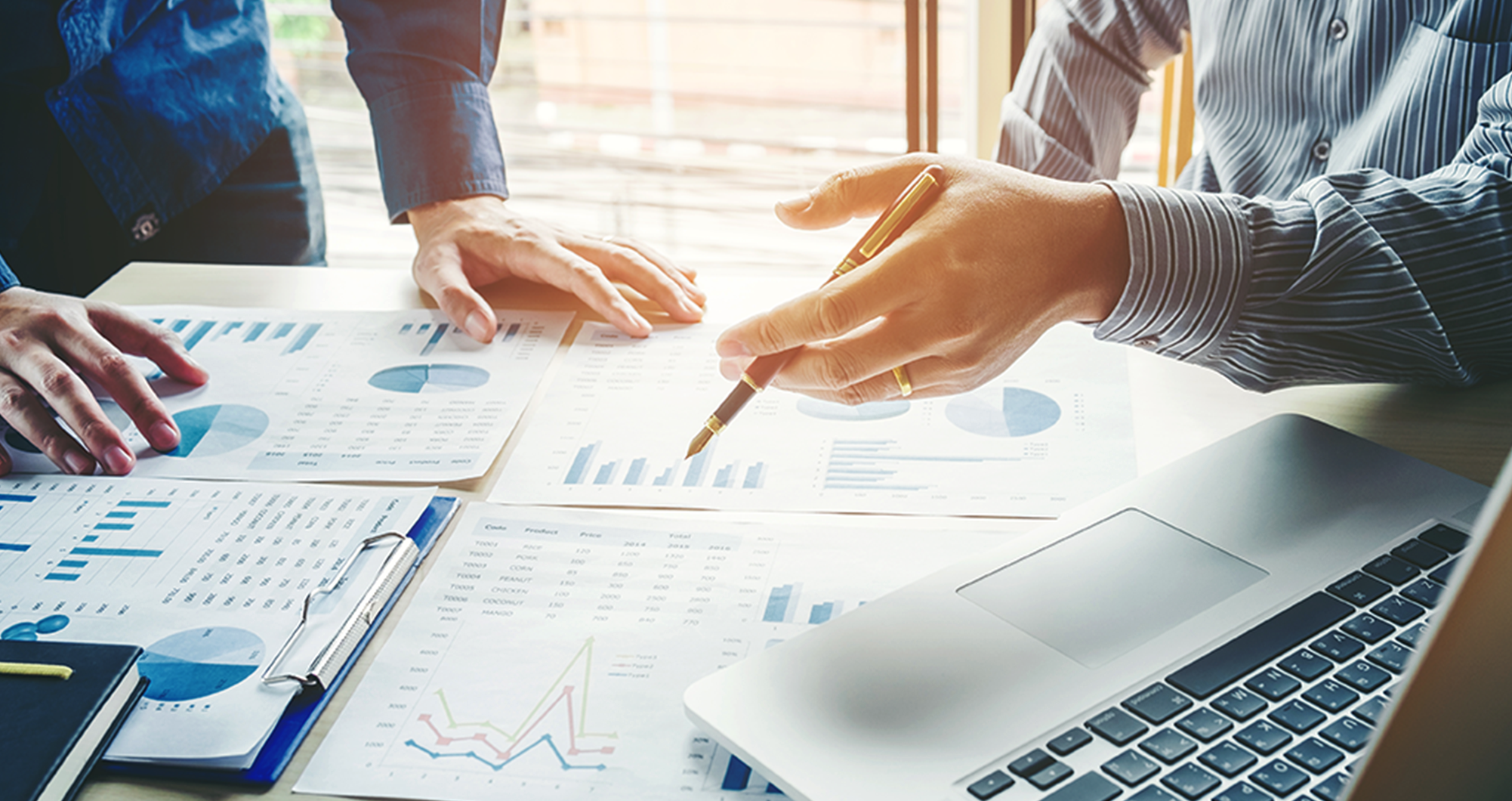 IT Software Company
Lack of recruiting know-how.
Resources in Japanese market, as well as no available system for hiring.
Interact directly with the CEO and other executives of the Japanese subsidiary to build a hiring system as well as participate in business strategic planning
Define recruiting requirements. Enclose using multiple channels such as agents, direct sourcing, and job advertisement.
In addition, we carry out company-specific scenario writing, transmit effective information for targets such as hiring through LinkedIn, Job-boards, and recruiting seminars, and establish a direct recruiting system. The recruitment was accelerated at a stretch, and the Japanese corporation, which was 50 at the start of the project, has successfully hired 200 in one year.
Company Information
Company Name
THRILL, Inc.
CEO/ Founder
Yosuke Christiansen
Location

9F Marunouchi Kitaguchi Building, 1-6-5 Marunouchi, Chiyoda-ku, Tokyo, 100-0005 Japan

Phone number
03-4500-2017
Number of Employees
10 (As of January 2020)
Business Outline
Staffing / Headhunting
Recruiting Consulting Services
Recruitment Process Outsourcing
Minister of Health,
Labor and Welfare license number
13-Yu-308939
If you want to hear the story in detail, do not hesitate to contact us